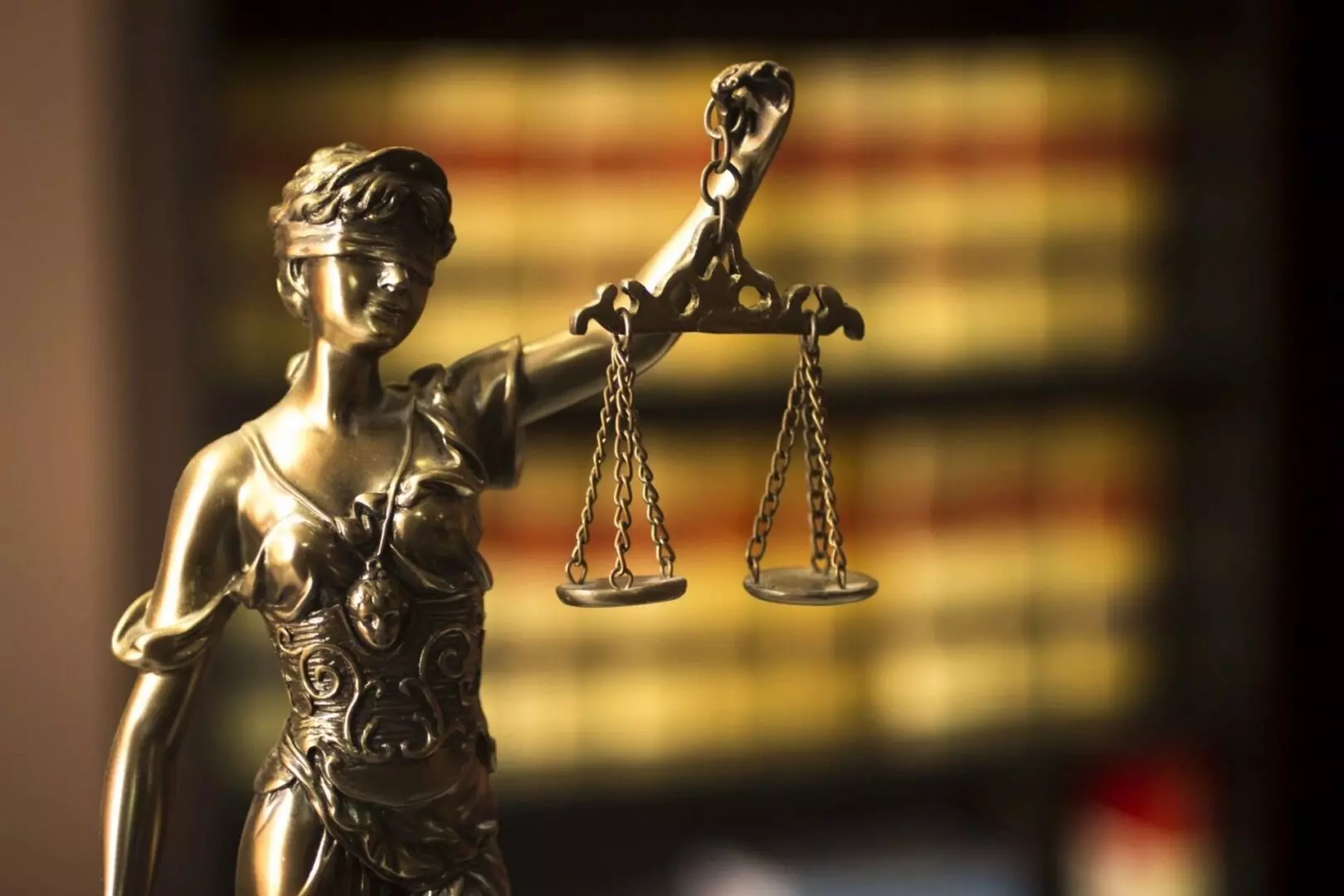 Work With Probate and Business Law Attorneys
When planning for the future of your family or your company, you need legal guidance to help you understand and choose the ideal options. At Williamson Law Office, PA, we are here to assist so you'll make the right decisions. We'll provide counsel and representation, leveraging decades of experience to achieve your goals.
Based in Summerville, South Carolina, Williamson Law Office, PA has two dedicated attorneys, Melvin D. Williamson and Grant A. Williamson. Melvin has 38 years of estate and business planning experience, and they both assist clients in creating plans that are tailored to their needs and objectives.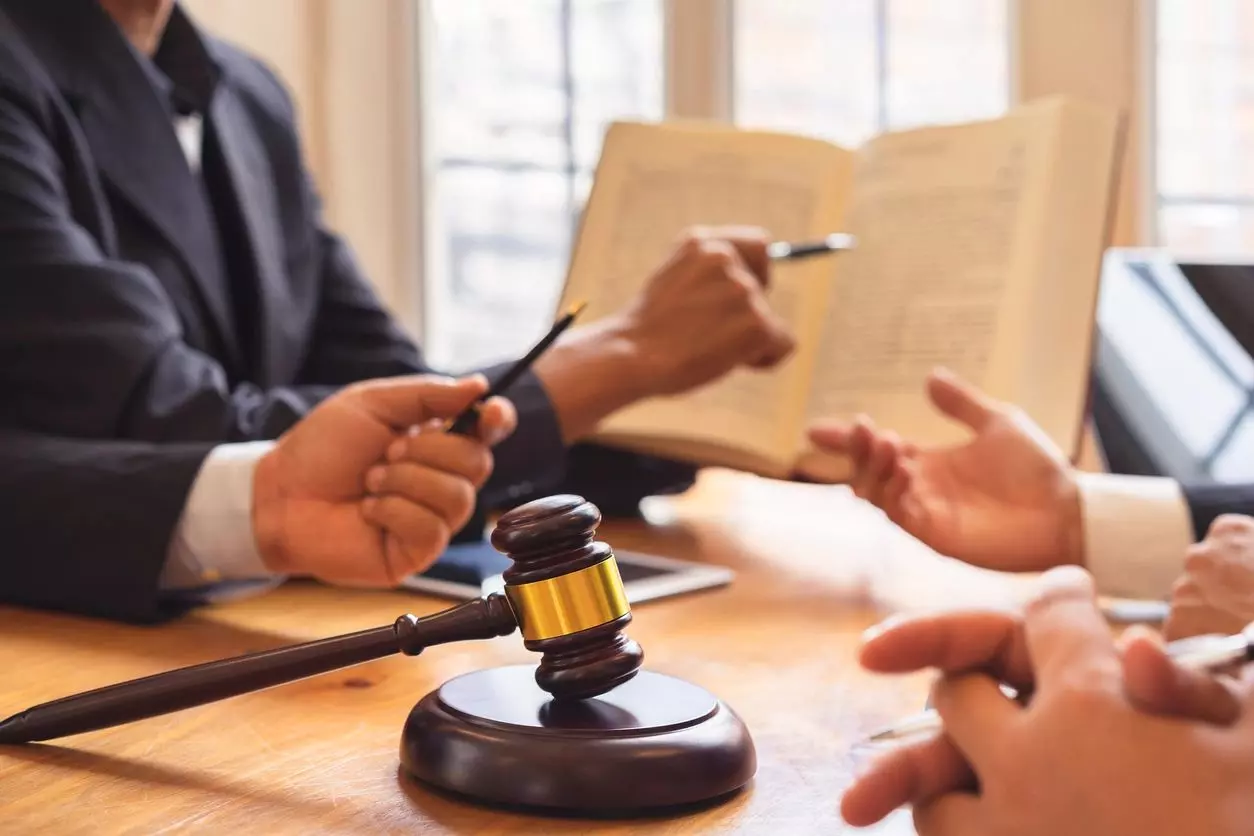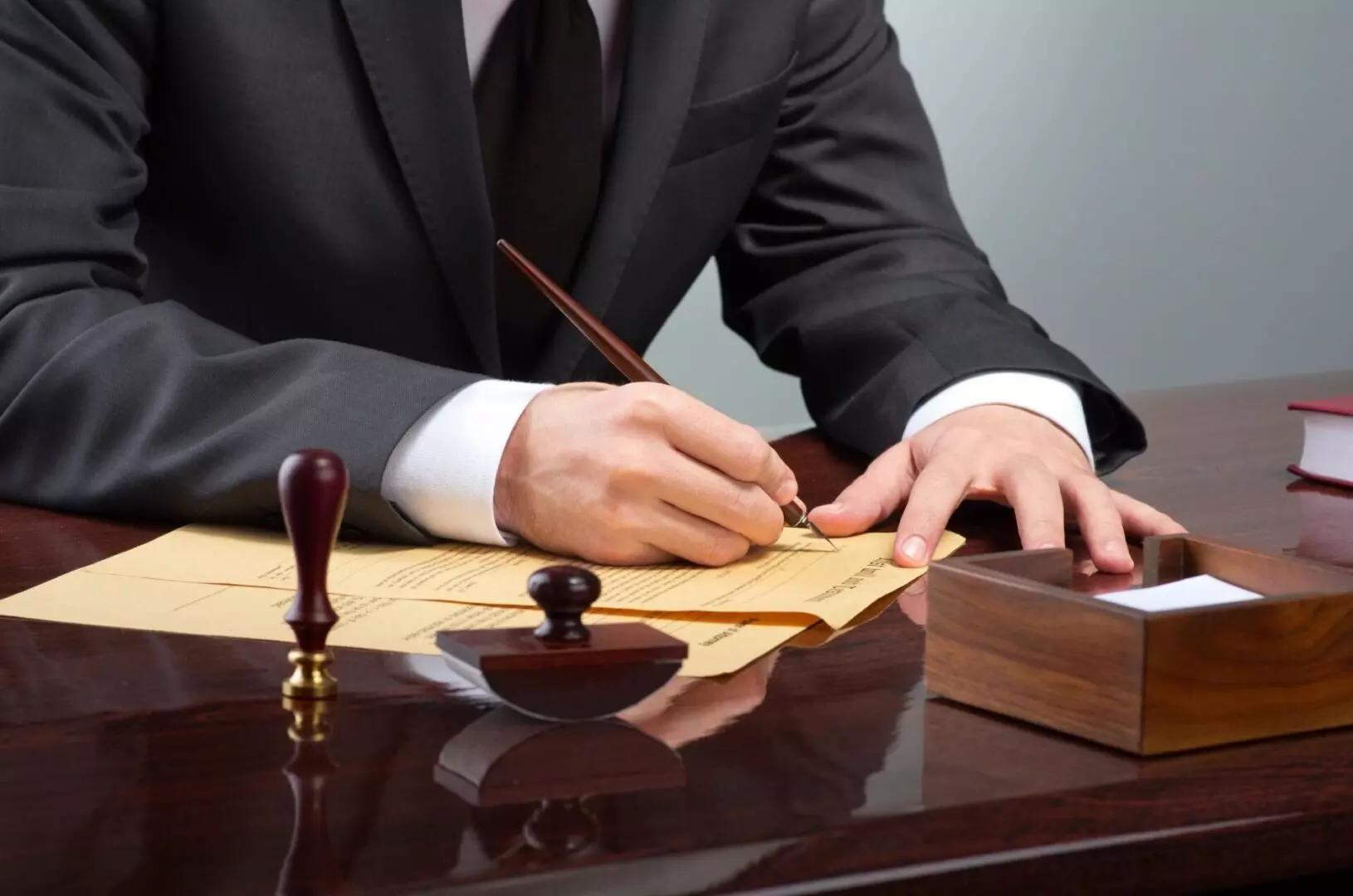 Aside from having extensive practice in their chosen fields, our lawyers are also very accessible. When you call our office, you'll get an attorney ready to address your legal needs.
Get Started by Answering Our Forms
We have shared questionnaires that can help you determine and streamline your plans for your business or assets. View and fill these out today.